NGK Spark Plugs entered the world of Formula One for the first time with Honda in 1964. The following year they achieved their first Grand Prix victory in Mexico with the American driver Richie Ginther.
Following their success with Honda Formula One, NGK spark plugs were soon were fitted in many other Formula One engines. In 1978 another American driver, Mario Andretti, won the Formula One World Championship in the Lotus 78 sparked by NGK.
In 1998, a car with a Mercedes engine fitted with NGK spark plugs took NGK to its 100th victory in Formula One, and in 2007, cars fitted with NGK spark plugs achieved wins in all 17 races, stretching the total to 200 wins.
In 2012 season, NGK is supplying spark plugs to two engine manufacturers, Mercedes and Ferrari who in turn supply engines to six Formula One teams .
The forces at work within a Formula 1 engine place massive demands on every component. Vibration and heat being two of the major factors that seeks out any potential weakness. For NGK this environment provides the ideal proving ground for the ultimate test of spark plug performance.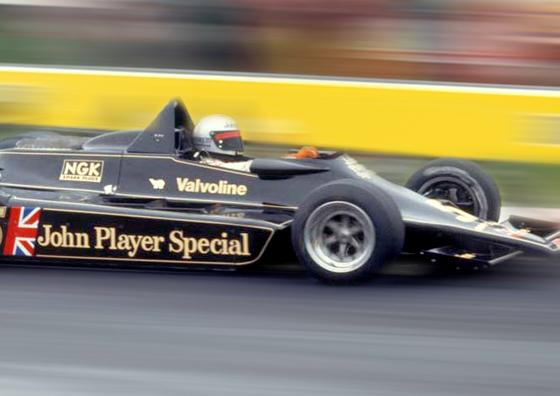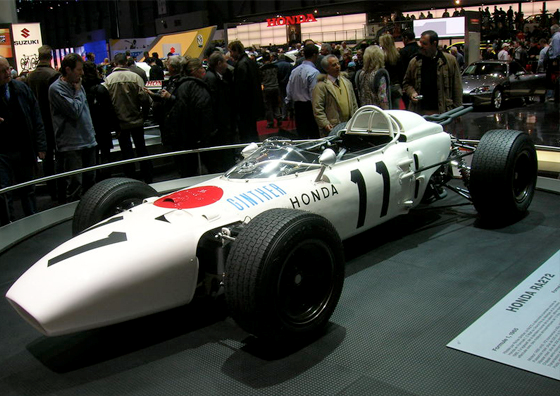 Find the perfect match for your engine with the Niterra Part Finder or download NGK catalogues and other product information here.

Contact Us
To contact us either use the link below or the following address:-
P.O. Box 8156, Elandsfontein, 1406
Tel: 0861 835 645
© 2023 Niterra. All rights reserved