Spark Plugs for Garden Equipment
Highly specialised tools and equipment for forestry work and gardening requires according products. No matter if amateur gardener or professional forest worker, our products help turn tedious work in the great outdoors, into a pleasurable activity.

Regular Maintenance for Increased Power
Specialised equipment manufacturers opt for products from Niterra, benefitting from unsurpassed OE technology. To make sure each component delivers optimum performance, regular maintenance and replacement are essential.
Benefits of our products
Complete combustion
Reduced consumption
Long service life
Less downtime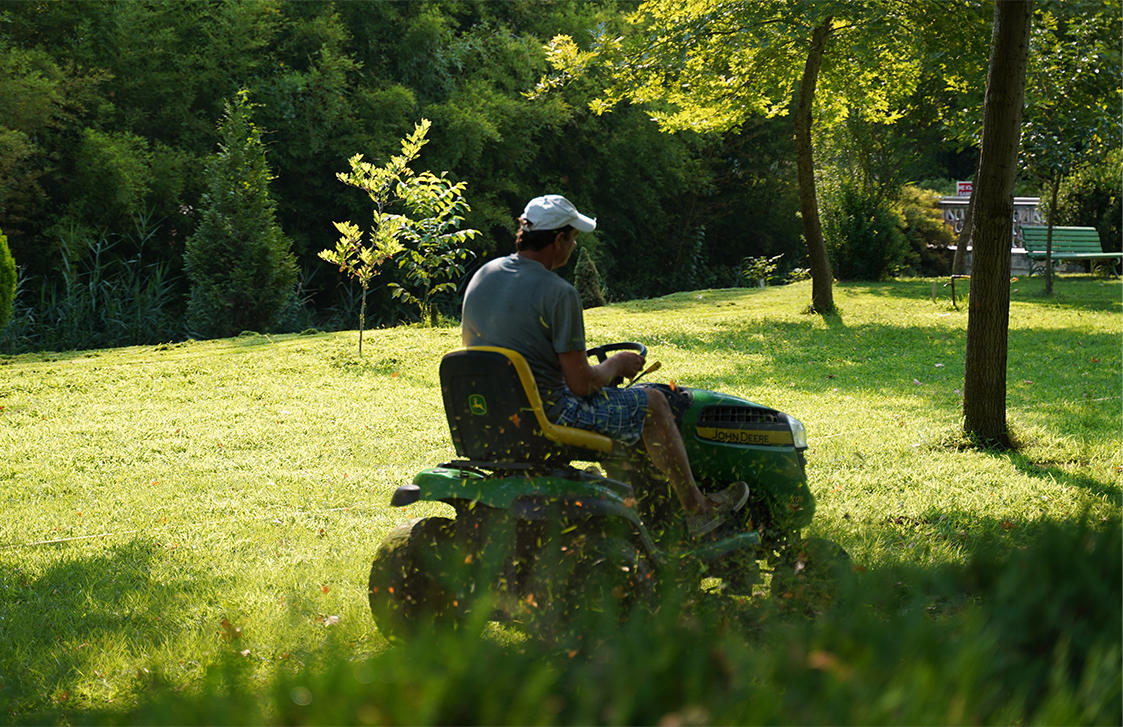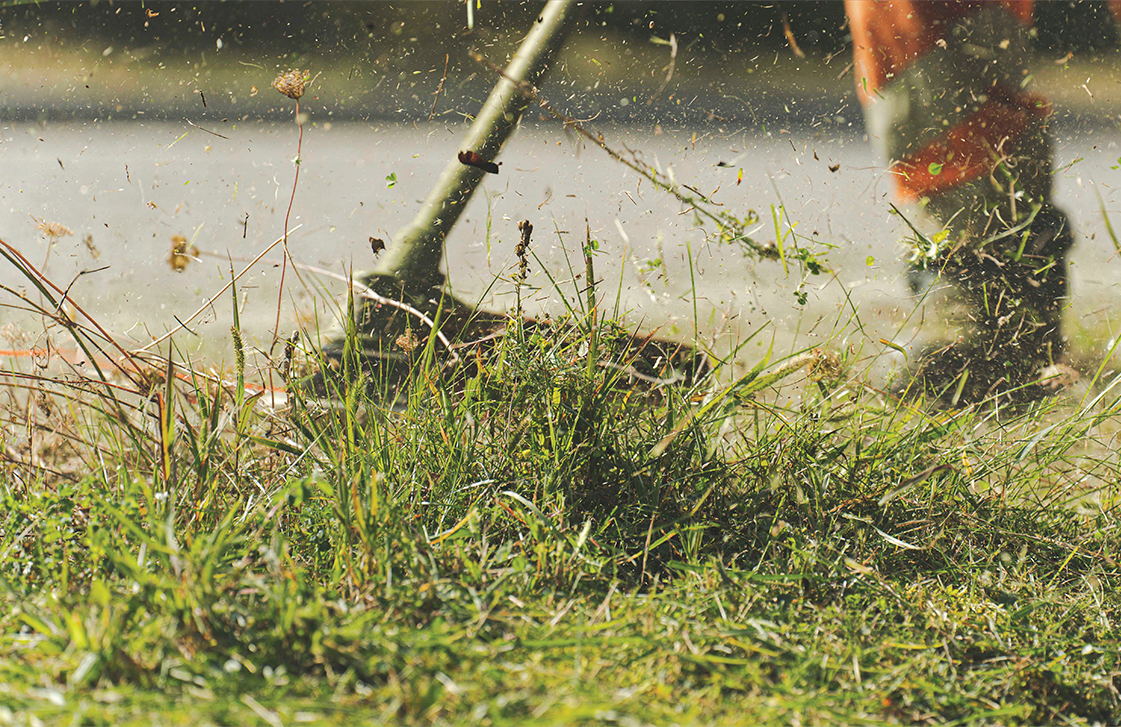 Find the Right Spark Plug
It is key to replace the spark plugs after a certain amount of operating hours, especially when working in remote environments. The Niterra Part Finder helps find the right product for every application – from lawn mowers, to chainsaws and snow blowers. Your correct spark plug is just a few clicks away.
How to find the correct spark plug or glow plug: 
Via the part number on the plug
Via the motor code
Via the application
The Ultimate Testing Ground for NGK Products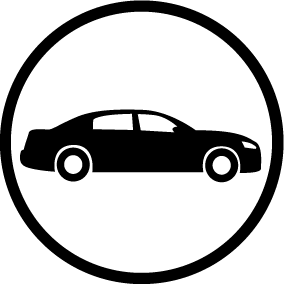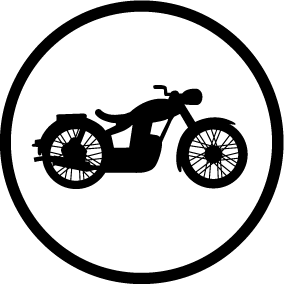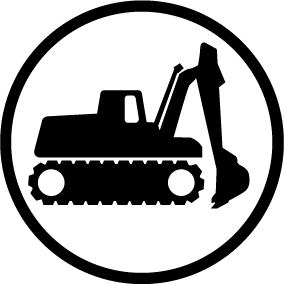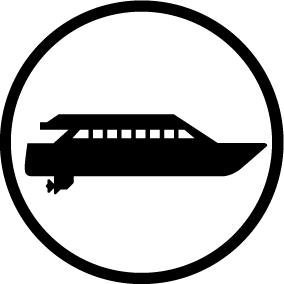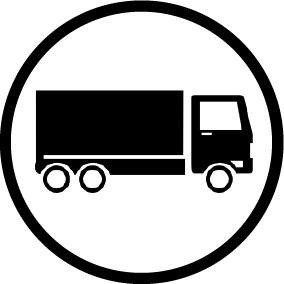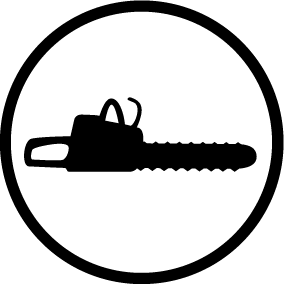 © 2023 Niterra. All rights reserved