Reliability diesel engine drivers can count on
From the worlds No.1 spark plug manufacturer you'd expect nothing but the best from their glow plugs too; and you'd be right. NGK have been relentlessly developing engine pre-heating technology since the early 1960s and the inbuilt advanced technology ensures that automotive engineers can get the most out of their engine designs and help them meet the increasing emission targets necessary to improve our environment.
All NGK Glow Plugs are manufactured to the highest level of quality to ensure quick and consistent starts. Many styles are available for many Japanese diesel applications, from the fast heating type to the self controlled types and Quick Glow Systems (QGS – Quick Glow Systems are used in combination with controller, glow relay, etc).


Types of Glow Plugs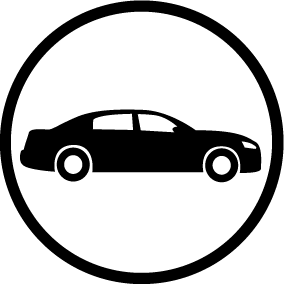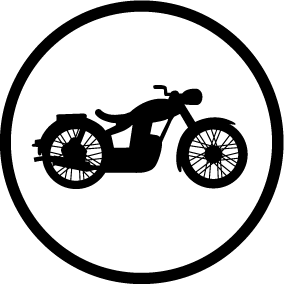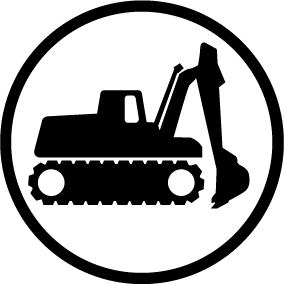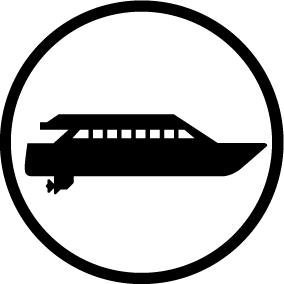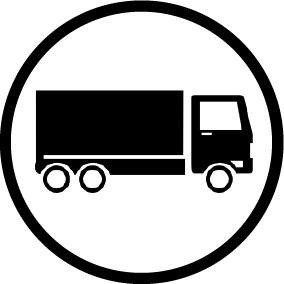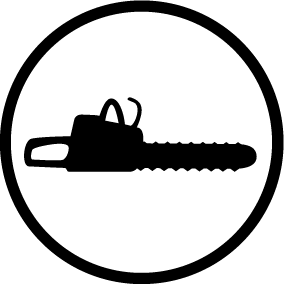 © 2023 Niterra. All rights reserved