Innovative Solutions for 2-Wheelers
With close to 100% coverage of motorbikes and scooters, Niterra has close ties with this industry. To deliver innovative solutions, we identify developing trends and turn them into high-performing products, such as motorcycle iridium spark plugs, ensuring superior resistance, engine efficiency and extended service life.

Original Equipment Know-how
As the world's leading specialist in spark plug and oxygen sensor technology, Niterra enjoys a high reputation among international motorcycle manufacturers. Working closely with their engine manufacturers, we provide top-notch products for OE fitment.
What sets us apart
No. 1 choice by manufacturers for OE fitment
OE engineering know-how for Independent Aftermarket
Innovative developments to meet future requirements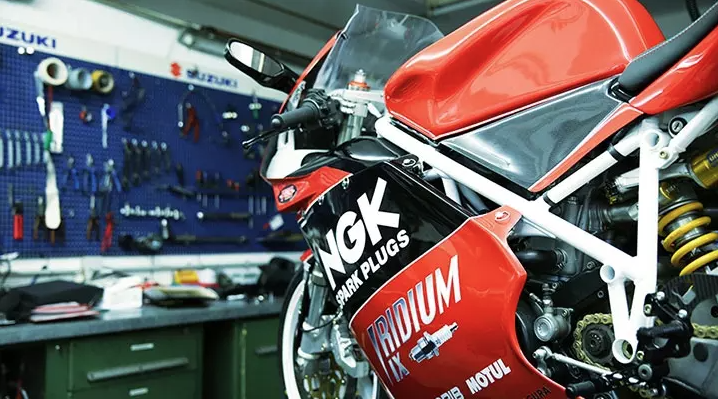 Why Niterra
Trusted and preferred by both the top racing championships and motorcycle manufacturers worldwide, Niterra has been delivering premium-class products to the two-wheel industry for several decades.
Technical Partnerships in all Major Racing Series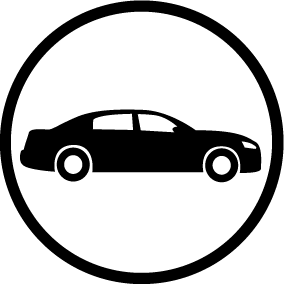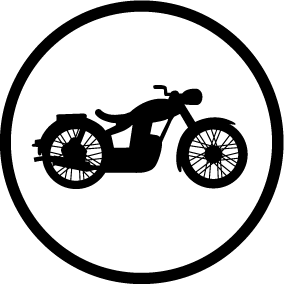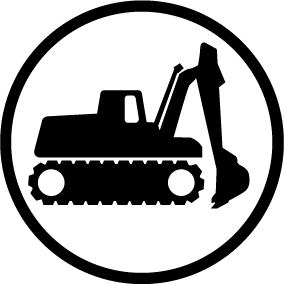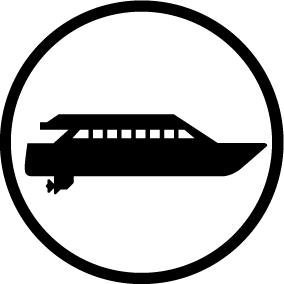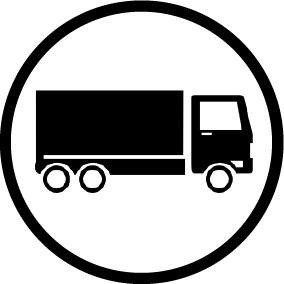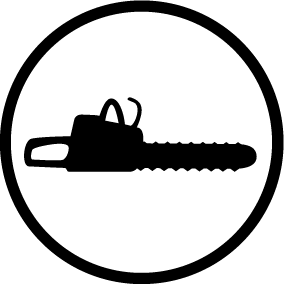 © 2023 Niterra. All rights reserved