Expertise fields
When it comes to power and performance, Niterra has built a global reputation as a leading ignition and sensor specialist. Over 80 years of experience have made this company the leading OE and Aftermarket supplier for 4-wheel, 2-wheel, ATV/SSV, snowmobile, agriculture, gardening, marine and industry applications. In addition, the company also specialises in technical ceramics, including semiconductor products, fine ceramics, and cutting tools for many different industrial areas.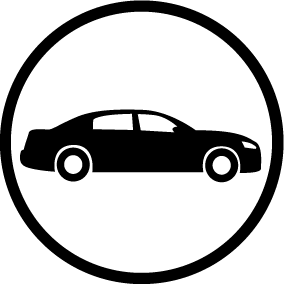 We work in close cooperation with many of the world's major automotive brands and have an eye to the future. Together, those two things have made Niterra one of the world's leading OE-suppliers of spark plugs and glow plugs, as well as oxygen and temperature sensors.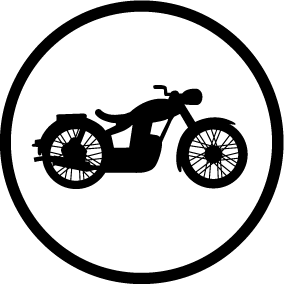 The preferred choice of top 2-wheel racing teams, Niterra is the world's number one provider of Original Equipment spark plugs for motorcycles. In addition to spark plugs, we also supply OE quality caps and oxygen sensors for motorcycles and scooters.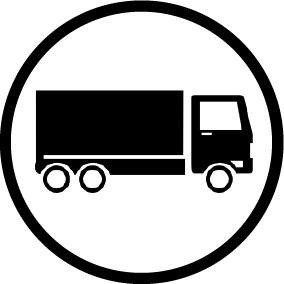 Highly reliable ignition parts for work out on the field. With more than 40 years of experience, Niterra builds parts that ensure reliable, economical and environmentally friendly performance at low engine speeds. It is the right choice for today's agricultural requirements.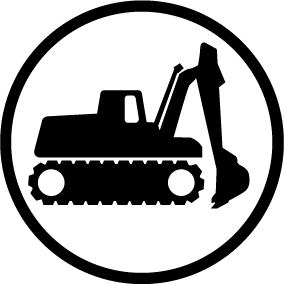 From forklifts to block heat and power plants, industrial machines require tough components. Offering exceptional reliability and outstanding performance in their very specific, very demanding environments, Niterra has the parts you need.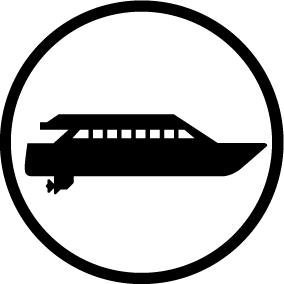 Water: a very special environment for people and for engines. From boats to personal watercraft (PWC) for leisure as well as professional purposes, Niterra has the specialised knowledge that drivers depend on when going out to sea.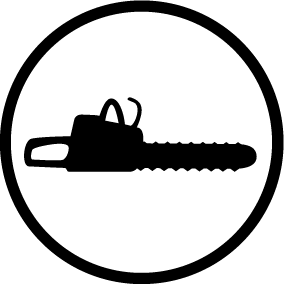 Highly specialised tools for gardening and forestry work require components designed to meet those unique demands. No matter how hard the job at hand, Niterra delivers spark plugs especially made to keep power tool engines running.

The perfect match for petrol engines
Online training and instruction videos at your fingertips.

Contact Us
To contact us either use the link below or the following address:-
P.O. Box 8156, Elandsfontein, 1406
Tel: 0861 835 645
© 2023 Niterra. All rights reserved