The Right Product for Every Engine
Tough jobs call for tough equipment, especially when it comes to industrial applications. From mining trucks to construction vehicles, stationary engines to block heat and power plants – all of these machines need engine components that offer exceptional reliability and outstanding performance in even the most demanding environments.

Maximum Productivity
Since downtime causes extremely high costs, Niterra's industrial spark plugs and glow plugs help ensure optimum working conditions for maximum productivity. Rounded off by regular changing intervals, industrial vehicles will be able to perform their tasks with ease. 
Benefits of our products
Exceptional reliability
Outstanding performance
High customer satisfaction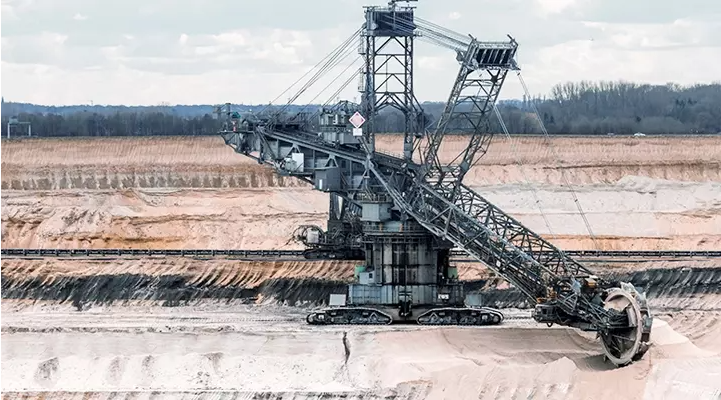 The Ultimate Testing Ground for NGK Products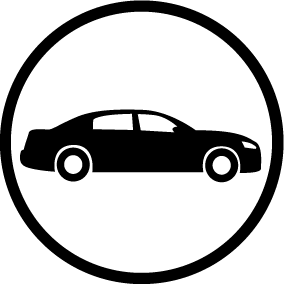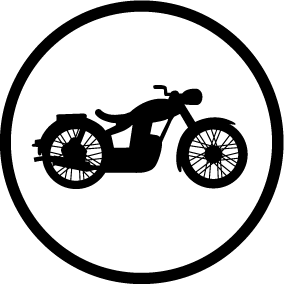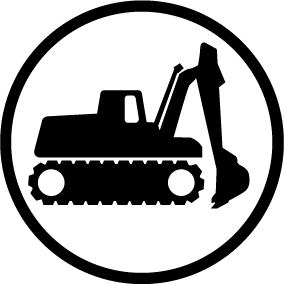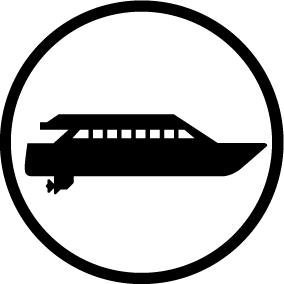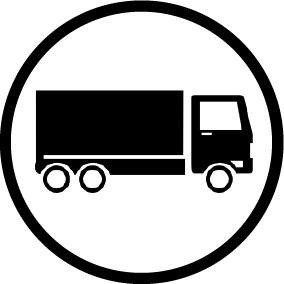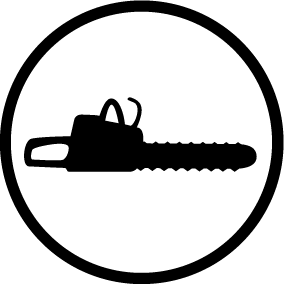 © 2023 Niterra. All rights reserved