Products for Marine and Personal Watercraft
Jumping waves, racing offshore, exploring the coastline: driving in the open ocean is a true thrill for any motorised watercraft enthusiast. From leisure boats and jet skis to personal watercraft (PWC) for professional purposes, drivers depend on a reliable engine when going out on the sea.

Gearing Up for Maximum Performance
Whether equipped with a two-stroke or four-stroke engine, every boat and personal watercraft has specific maintenance needs. Keeping your craft in good shape not only means storing it correctly throughout the seasons, but also keeping the engine healthy. As an integral part of the engine, the ignition system components require regular checks and replacement. NGK marine spark plugs are the ideal solution to meet the demands of off-shore adventures ensuring full engine performance and outstanding reliability. In addition, special oxygen sensors for inboard boats and outboard engines ensure high quality and reliability in seawater.
The Ultimate Testing Ground for NGK
Products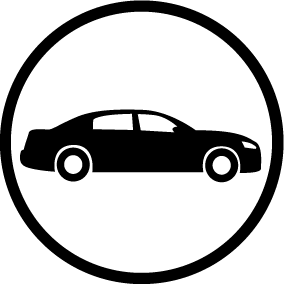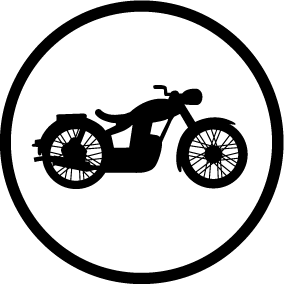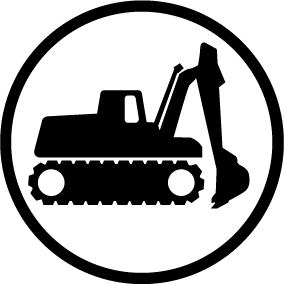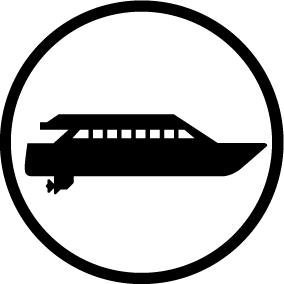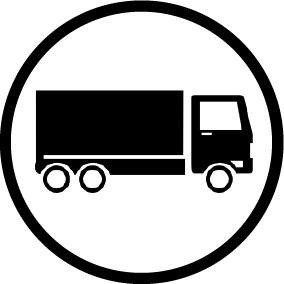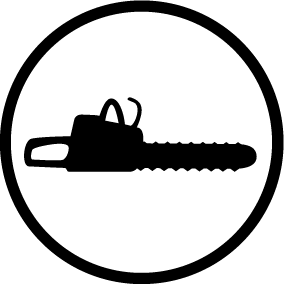 © 2023 Niterra. All rights reserved