Setting the standards in the automotive sector
Niterra is a leading manufacturer of spark plugs, spark plug covers and glow plugs. As a world leading OE supplier to the major car manufacturers we are committed to providing components designed to meet their specific requirements.
Each and every product manufactured by Niterra is designed to meet the most rigorous standards, thereby delivering reliability and consistent performance under all conditions. They each play a major role in ensuring optimum efficiency, and therefore make a significant contribution in the reduction of emissions.

Original Equipment Expertise
Over the years, Niterra has become one of the leading OE-suppliers of car spark plugs, glow plugs as well as oxygen and temperature sensors on the globe. Closely working together with an ever-increasing number of automobile manufacturers, we identify market requirements for current and future products.
What sets us apart
Leading OE-supplier of spark plugs, glow plugs, oxygen and temperature sensors

Close collaboration with vehicle manufacturers' engineers

Technical Center with state-of-the-art testing facilities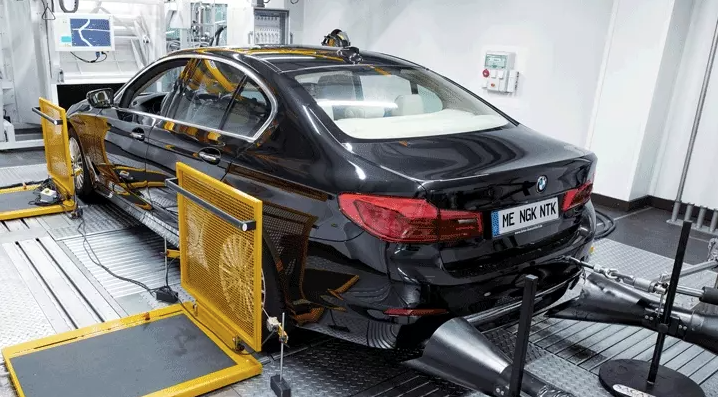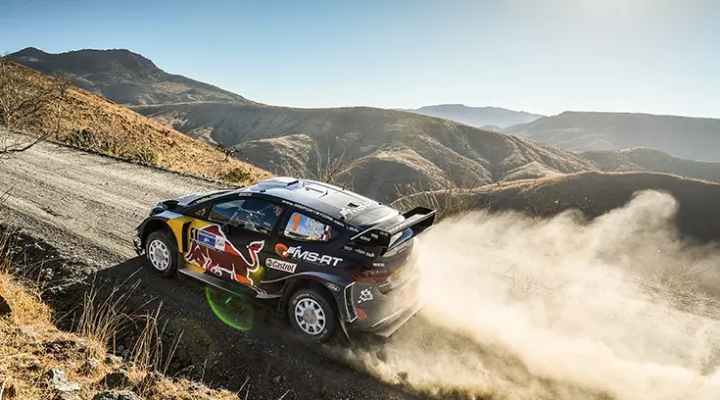 Why NGK Products?
As a one-stop shop, Niterra provides solutions for the entire ignition process and sensor technology. Automotive manufacturers and car owners around the world rely on our unsurpassed quality and our commitment to excellence.
This is not by chance: As engines are at the heart of racing cars, and spark plugs are the components that ignite them, Niterra creates products and solutions that meet the high demands of racing teams around the world. The knowledge gained thereby is incorporated into serial production, benefitting regular road traffic.
Technical partnerships forged in the heat of competition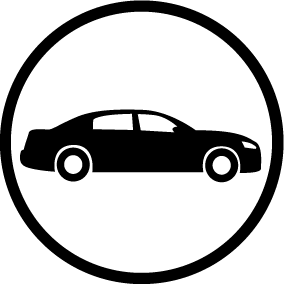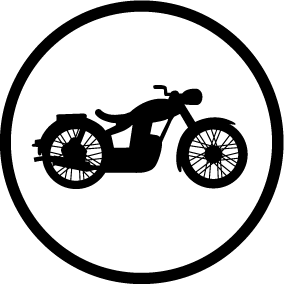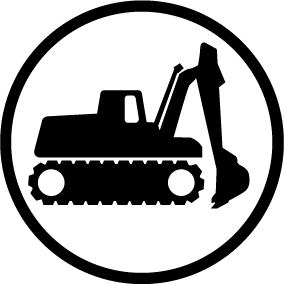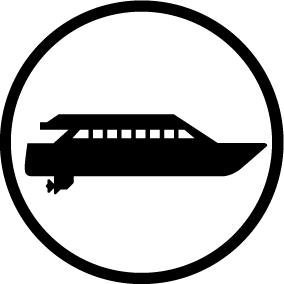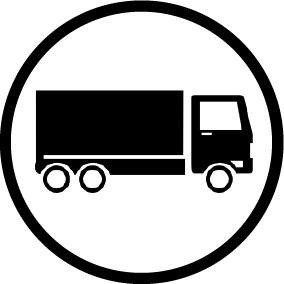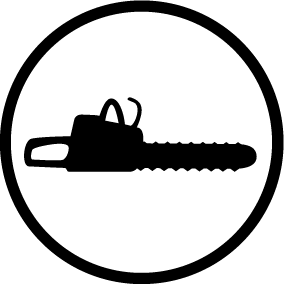 © 2023 Niterra. All rights reserved