Get Connected with NGK Resistor covers
NGK resistor covers feature a resistor element constructed of high quality ceramic material, designed long enough to prevent interior flashover, and yet maintain constant resistance, with only slight variation under over-load conditions.
The cover body is made of sturdy phenolic resin that endures high heat and high tension. The rugged special rubber liners on both ends prevent moisture from causing electrical leakage.
Combined usage of the resistor covers and resistor spark plugs is more efficient to suppress ignition noise from engines in motorcycles, snowmobiles, farm tractors and so on.
The NGK range of plug covers are designed to the same exacting standards as our other world class products. The plug cover has to provide a secure connection between the high tension ignition leads and the spark plug. It has to ensure no current leakage occurs at this connection which will affect engine performance. On many motorcycles for example plug covers are exposed to the elements and the cover must perform perfectly under the most difficult weather conditions.
Plug covers are manufactured to suit many applications and many are of the resistor type which provide electrical noise suppression across all frequencies whilst engine performance is not adversely affected.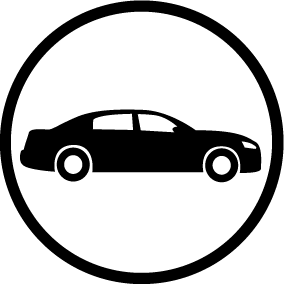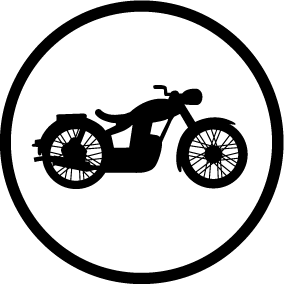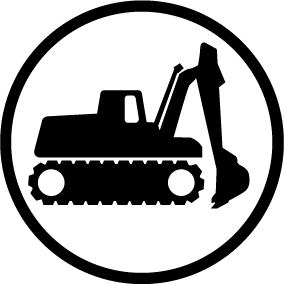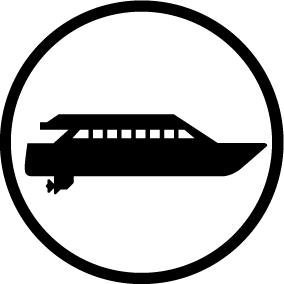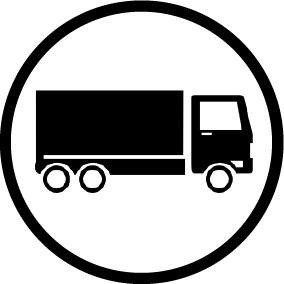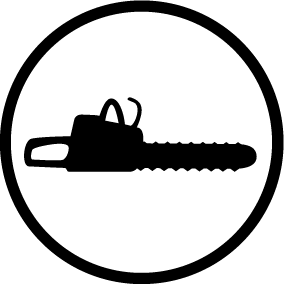 © 2023 Niterra. All rights reserved